DRAWING & COLORING BASICS
PAINTING
(basic watercolour/ poster colour)
OIL PASTEL
(shades and tones)
ADVANCE DRAWING
(landscape, composition, perspective)
HANDWRITING CALLIGRAPHY
(styled writing/ hand lettering)
GRADE EXAMINATION COACHING
ELEMENTARY AND INTERMEDIATE ENTRANCE EXAM PREPARATIONS: NATA, MH-AAC- CET etc.
All for Art. Art for all.
SHREE MAA ART(the art education wing of Blue Palette) is an institution dedicated to bring out and nurture the innate creative quality which often remains dormant and unattended. We are committed to facilitate those who wish to explore their deep-seated craving for drawing/painting.
Art aspirants of various ages are free to walk in and indulge themselves in soulful experiences through diverse array of art (drawing/painting). Different techniques of drawing, painting and coloring are coached so as to help one to choose and pursue further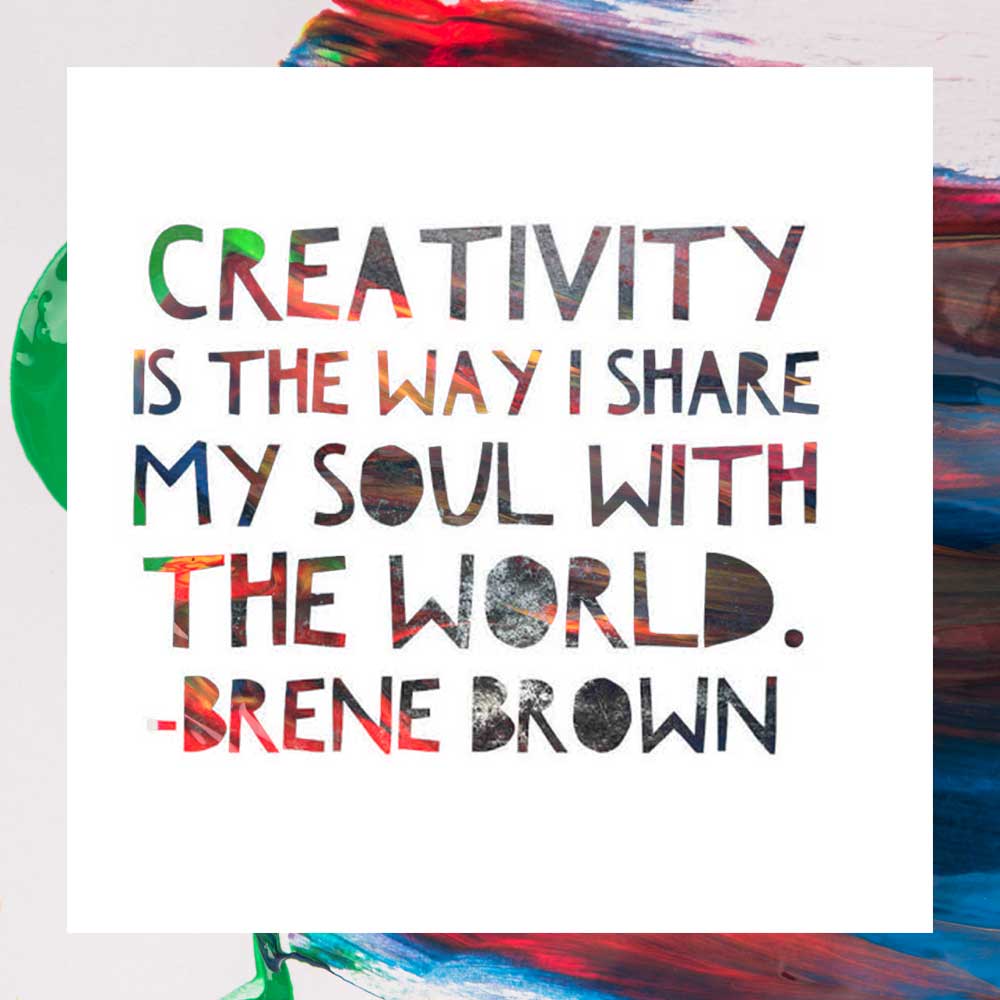 At Shree Maa Art, each student is first evaluated and then guidedas per their individual skill levels.Their observation skills, imagination and self-expressions arenurtured and encouraged. Beginners get introduced to the elementary concepts of drawing and coloringwhich they can build on. The experienced are exposed to advanced aptitudes. The classes help them build strong knowledge base and prepare them for the competitive and entrance examinations (elementary/intermediate/NATA).