There's no way you can risk living with the wrong colours !
A little help never hurts anyone, especially when it is about the colours you live with! Yes, we are talking about the wall colours in your living spaces, be it your home, office or shop.
Colours have the power to affect your mood. Studies reveal that a perfect combination of hues define the four walls and adds up to define a space and the people dwelling therein.
Color consultancy is not about selecting colors to impress others. It is a process of identifying colors that meet your psychological and sociological need. It improves the efficiency of the purpose of the space.
Business experts have long espoused the positive psychological effects that color can have on employees in the workplace. From making an employee comfortable to motivating them to work more freely, walls and its color can do it all. Colors can also visually engage a customer when he enters a shop and can work magic on
their interest on your products and services.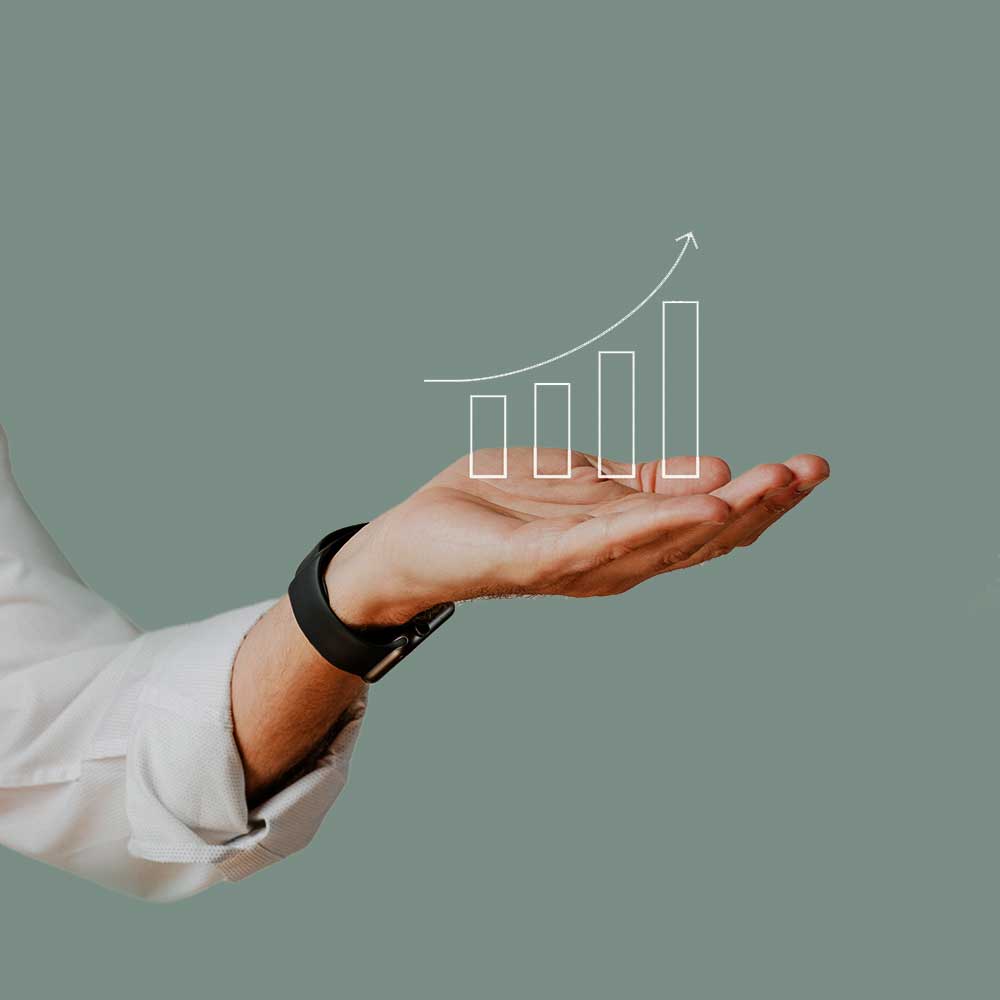 We specialise in wall art and graffiti in the interior as well as exterior spacesas. And we are not only talking about walls that are a treat to the eyes. Walls can lift our mood, energize and even touch people positively. It can even define a place, its inhabitants or attract more people simply by its beauty.
Wall Art can change a place altogether! So can graffiti, when its message beautifully blends with the art! It adds character to an otherwise empty space and can impart that personal touch which turns a house into a home!