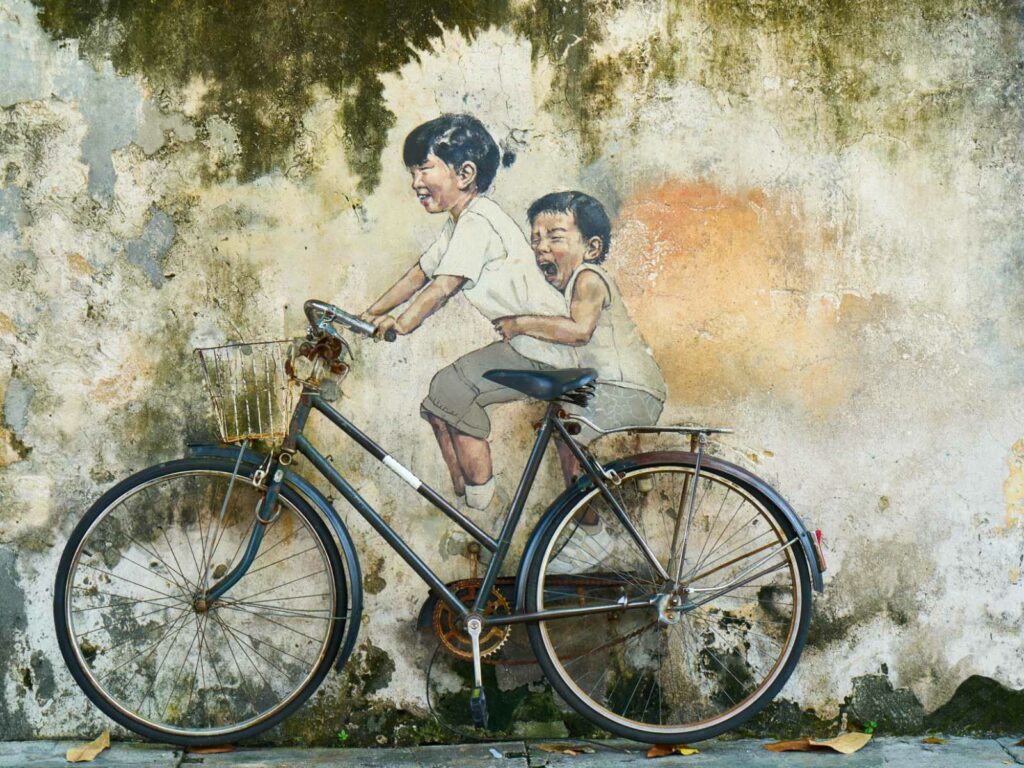 We believe ART can do miracles!
Art has the power to thrill, transcend and transform. So has the artist in you. Blue Palette is a canvas for all those artists who dream. A canvas as vast as the sky where every individual, who has a thirst for art, can explore his/her passion. Aspirants, whatever age they may be, are free to indulge themselves in a diverse array of art.
Blue Palette is an artist's haven with services ranging from wall art and graffiti to colour consultancy to art for sale to innovative products like stress-buster art kits . SHREE MAA ART, the art education centres of blue palette, provides a multitude of different art courses and art workshops.
We aim at making art a way of life. A way of spreading happiness and positivity. We dream of a day when every individual will discover the artist residing in them and find their own outlet of expression. We are always here to guide your inner artist to find its way out in busy, stressful everyday life.
We strive to portray art as the ultimate source of happiness and freedom. This can be achieved by making art a part of our daily lives. We aim to fulfill this by introducing each aspirant to their true potential. We want art to help them listen to their true calling and pursue the same without any hesitation